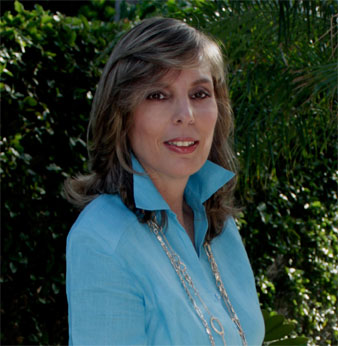 Nora Camejo
I have been working as a professional freelance graphic designer since I moved to Miami 30+ years ago. My services include all aspects of creative design: logos, business cards, stationery, flyers, brochures, ads, newsletters, invitations, magazines, directories, websites, e-flyers, or whatever my clients need to publish in print and on the web.
I am the publisher of the Key Biscayne Lions Club Personal & Business Directory and Key Biscayne Directory Online.
Each client and every job is unique. I work for results, deliver on time, and meet your budget, without compromising quality or creativity.
Through my creations I'm helping promote my client's businesses. I'm committed to their success. Every project is a new challenge, and I'm always thinking about new concepts. My philosophy is simple. I actually love what I do. The beauty of using digital design tools is that you try many options until you come up with the idea that makes a difference.
We live in exciting times. Technology changes every day and keeping up with it makes my work always new and exciting.